How To Delete Spotify Account Completely – A Step By Step Guide
Since you are in this post, so it can be assumed that you now decided to permanently close down your Spotify account . Hence if you are a premium user , then you have a chance to keep the free service of this application .
But before you are completely close to your account you have to keep several things in mind . So in this post, you can get to know about the steps required to delete the Spotify account in detail .
Why To delete Spotify Account ?
So there must be a valid reason behind this. Spotify is indeed a well-known music streaming service . But it is facing stiff competition from others in the market i.e. the Apple Music, Amazon Music, Google Play Music etc .
So you now have a plethora of options, also at the same price point, you may now compare various features these are offering and make a well-versed decision .
Well , you can download the Spotify for Windows, Mac , iphone , ipad and android devices .  Also, it offers both free and premium services. You can even make playlists and download any song offline .
For an ad-free experience , you have to spend some penny towards the premium service . There are also a restrictions imposed on downloading a specific number of songs offline based upon your subscribed plan .
So the genuine reason to migrate to some other rival music streaming service is basically their payment structure and the features on offer . So at this point, we may see the detailed steps in order to delete the Spotify account completely by following the below-mentioned steps .
Steps to Delete Spotify Account Completely From Your Device
Before deleting the Spotify account , it is worth mentioning here is that you have to keep in mind the two important points :
1. After deleting the Spotify account , you will not have any access to the playlists you have created earlier in your Spotify account.
2. You may straight away lose your username, that you used in the present account . (you can not use the same username again in future)
So if you are a premium customer having a subscription, then you first have to end your subscription . Then if you want you can still enjoy the Spotify application and stream the playlists as a free Spotify user .
And if as a Spotify free user , you decided to close the account as a whole, then also you are free to do so . Further you will lose all your offline and online playlists related to your account .
Without wasting much time let's dig deep into this and see the steps to delete the Spotify account :
To Delete Spotify Free Account
In order to close any Spotify free account , follow the below steps :
1.  Go to the Spotify homepage by accessing the URL i.e. https://www.spotify.com/us/  , you have to first login (if you are not already).
2. Now scroll to the bottom of the page, locate the 'About' link at the bottom .
3. Then in the About Us page , select the ' Contact Us ' link
4. Then at the Contact page , click on the 'Account' category .
5. Then on the next screen , click on the option 'I want to close my Spotify account permanently.'
6. Then in the displayed section i.e permanently close account , click on the option ' Close Account ' .
7. Then finally you can see the page 'We're sad you want to leave us' page, here click on the option 'Close Account'  button .
8. Then you can see the account information you want to close , you then click on 'Continue' .
9 . Then for one last time, Spotify will notify you that you will lose your playlists, followers, songs , username etc . If you are still determined to delete the account , then click on the 'Continue' button.
10 Then finally Spotify will send a verification mail to your registered mail id. You have to click on the 'Close My Account' link in the mail
After this last step , you are successful get detached from the Spotify service completely .
Now let us see the steps required to delete the Spotify premium accounts
1. Log in to your Spotify premium account
2. Go to your name displayed in the top right corner . Then click on the link Account .
3. In the Account section , click on the link for subscription .
4. In the subscription page, you have to locate the link for ' cancel your subscription ' , and click on it .

5. Then in the can we help page , you have to select appropriate responses and then Spotify displays another page as a response for the selection you made earlier.
6 Then scroll to the bottom and click on the link ' Cancel my subscription '
7. On the next page, enter your password and click on the link to Cancel My Subscription .
8. Finally your subscribed premium account got closed and you automatically get revert back to the basic free Spotify service .
Moreover, if you change your mood at this point , then again you can become the Spotify premium customer .
Hope you really enjoyed this step by step guide in order to delete your Spotify Account completely without any further delay. So go ahead and delete this . Stay tuned for more interesting stuff .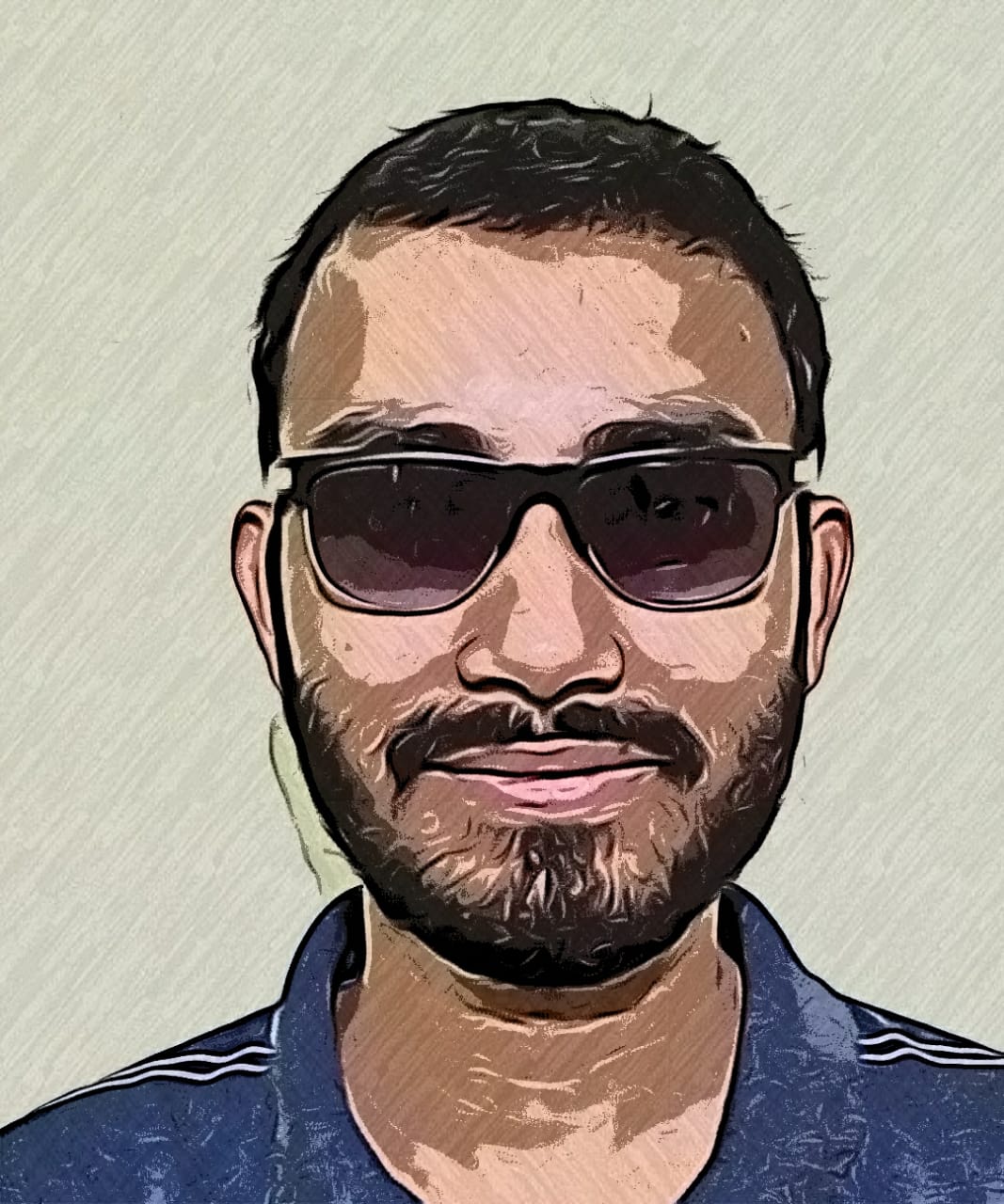 Aric is a tech enthusiast , who love to write about the tech related products and 'How To' blogs . IT Engineer by profession , right now working in the Automation field in a Software product company . The other hobbies includes singing , trekking and writing blogs .