List Of 7 Best Sales Enablement Tools – Quick Guide !!
Sales enablement covers a wide range of ideas. Similarly, today's sales organizations can benefit from a wide range of technological advancements. On the other hand, sales enablement tools exist for the same reason that is to make the lives of individuals who work in or with the sales function easier.
Any type of technology that promotes a more successful or efficient sales process, with the end purpose of assisting sales teams in achieving their corporate objectives, is referred to as a sales enablement tool.
Aside from that, there's a lot of variation: some tools are large-scale platforms that require a lot of internal management (like a CRM), and others may focus on one or two unique sales difficulties.
Here are 7 best sales enablement tools to look for
1. Clari
Clari's goal is to help businesses reach their maximum potential by making their revenue operations more integrated, efficient, and predictable. It employs automation and artificial intelligence (AI) to access all of the activity data stored in essential corporate systems including marketing automation, CRM, email, calendar, phone, content management, and chats.
Clari then automatically connects that data to accounts and opportunities, providing visibility, simplifying forecasting, and allowing predictive insights to be applied. As a result, there's more knowledge, less guesswork, and more dependable revenue. Lots of sales, marketing, and customer success teams at prominent B2B firms use Clari's revenue operations strategy to improve pipeline, audit deals and accounts, anticipate revenue, and reduce churn.
2. DealHub
DealHub is a multi-award-winning sales engagement and CPQ platform that provides a tailored buying experience throughout the sales and prospecting funnels. DealHub allows sales reps and buyers to connect, discuss, and interact online on relevant, tailored, and dynamic material while obtaining real-time analytics into buyer engagement and disposition.
From simple to complex, DealHub's CPQ software helps sales teams to configure bids and proposals faster and with fewer errors. By minimizing administrative labour and allowing sales teams to focus on engaging with buyers more effectively, DealHub helps sales operations shorten the sales cycle and increase revenue.
3. Enablix
Content is still being invested in by businesses to help them generate leads and close sales. The ROI on these content assets, however, continues to be low in the absence of the necessary processes and tools. And allowing sales through content is a massive waste of time for the marketing department.
Content is everywhere, buried in emails, and forgotten on cloud storage platforms, which is a problem for growing marketing and sales teams. With Enablix, marketing can provide relevant content to sales throughout the sales process. And the sales staff has instant access to all of the relevant content, boosting sales productivity and efficiency.
4. Content Camel
For medium, small, and large businesses, Content Camel is a sales enablement and marketing content management tool.
Content Camel makes it easier for salespeople to identify, access, and deliver relevant content to prospects, allowing them to close more deals. By releasing material as a collab, salesmen may trade content, track content performance, and promote young talent. Content Camel delivers analytics to sales and marketing teams, allowing content marketers to evaluate and act on their content's performance as it is used by sales and other departments.
5.  Groove
Groove is a sales enablement tool that automates non-sales tasks so that salespeople can focus on creating connections and earning money. Groove eliminates the need for manual data entry in customer relationship management and gives managers real-time visibility into activity levels and performance, independent of location. Groove also features the only native Salesforce interface in the industry, which minimizes administrative cost by up to 90%.
6.  HighSpot
Highspot is the sales enablement tool that reps love. Highspot enables companies to boost customer conversations that drive strategic growth. Intelligent content management, training, contextual coaching, consumer involvement, and actionable analytics are all part of the platform. Highspot is used by revenue teams to provide a uniform buying experience that boosts revenue, customer satisfaction, and retention.
7.  Marketo
Marketo Sales Connect integrates digital playbooks and analytics with real-time marketing and sales lead insights. This enhanced approach to sales engagement is offered on a single screen, allowing you to spend more time selling and less time navigating through various apps. Reps are now better equipped to follow the best practices methodology in order to properly engage the greatest leads.
Hope you enjoyed this short and crisp article about the best sales enablement tools from our end. Stay tuned for more interesting stuff in the coming days.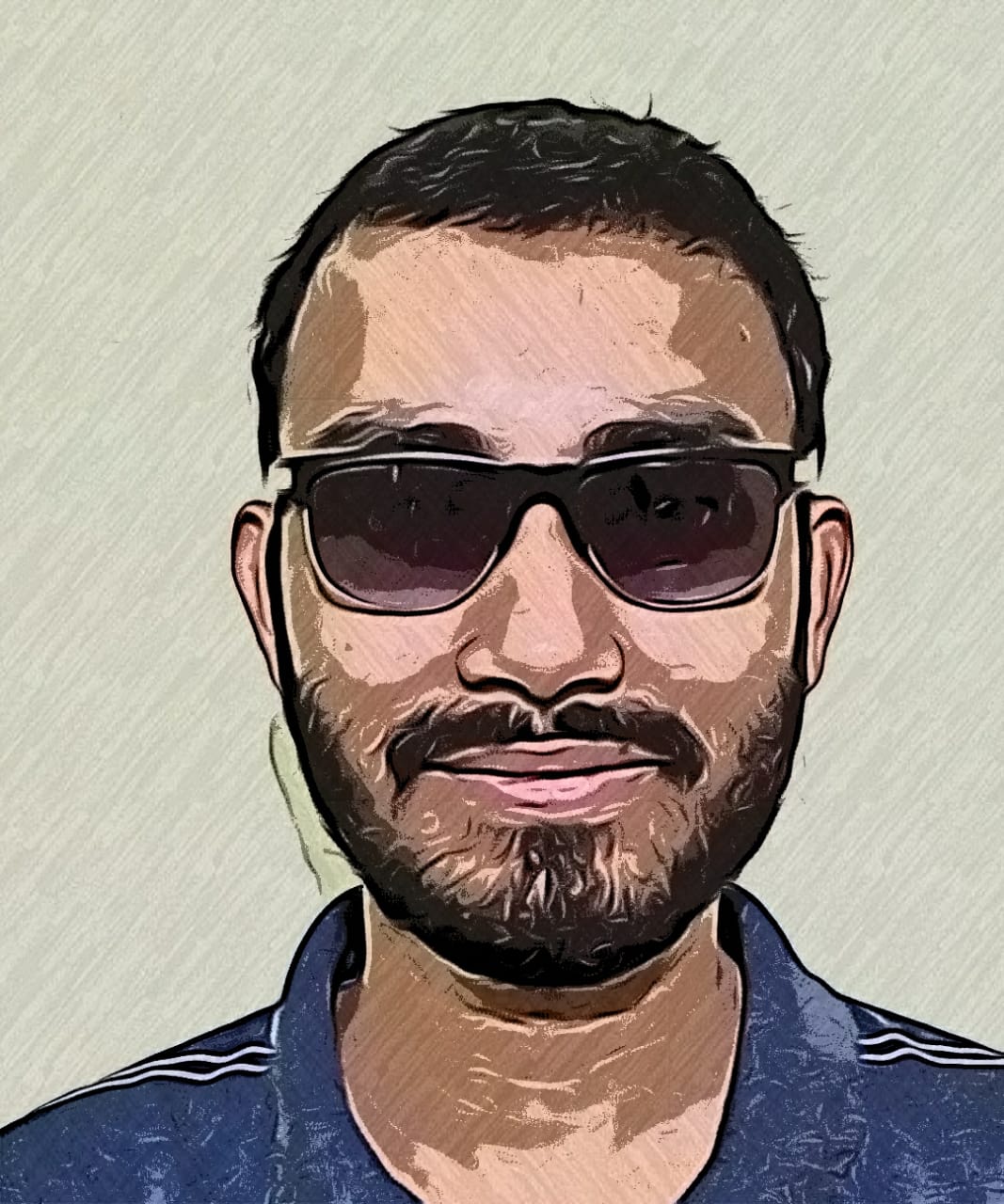 Aric is a tech enthusiast , who love to write about the tech related products and 'How To' blogs . IT Engineer by profession , right now working in the Automation field in a Software product company . The other hobbies includes singing , trekking and writing blogs .