What Is CRM Marketing And How You Can Revolutionize The Marketing Automation With CRM Tools ?
Marketing is basically the art of selling your product/services to prospective customers. Today there are so many marketing channels present , so you have to think about some unique way to target your prospective audience. Here comes the usage of the various CRM tools .
In this post, we will dig deep into the meaning of CRM marketing and various strategies to do so. Also later we will explore the list of top five CRM marketing automation software in use today. 
Gone are the days when a single line advertisements were enough to entice the customers towards your products . Just take your own example and think about the number of ads promotions you notice in various online media you come across on a daily basis . (do you actually read them ??)
Marketing indeed an essential inherent part of the product lifecycle , but in today's competitive arena you need to acquire some additional advantage over others to target and retain your valuable existing/potential customers .  So for this, we can use the CRM marketing strategies and tools.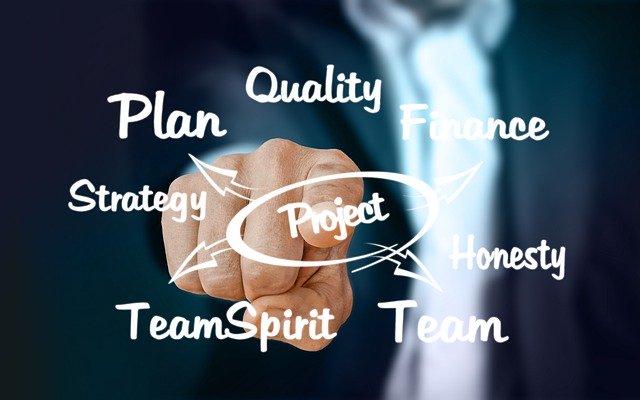 What Is CRM Marketing ? (Customer Relationship Management Marketing Strategy !! )
CRM marketing is the short form of customer relationship management marketing . So in order to understand this, we have to first grasp the meaning of CRM .
Customer relationship management is the process of retaining and acquiring any new/existing customer by means of various retention techniques, using advanced technology to automate, marketing , synchronizing sales, customer service, and organize the sales task in a very systematic manner . 
With CRM tools , any company can easily interact and manage its current and future customers based on various parameters (target market segments). CRM is mainly concerned with the enhancement of customer relationships and the development of new customer relationship avenues by targeting the correct market segments efficiently .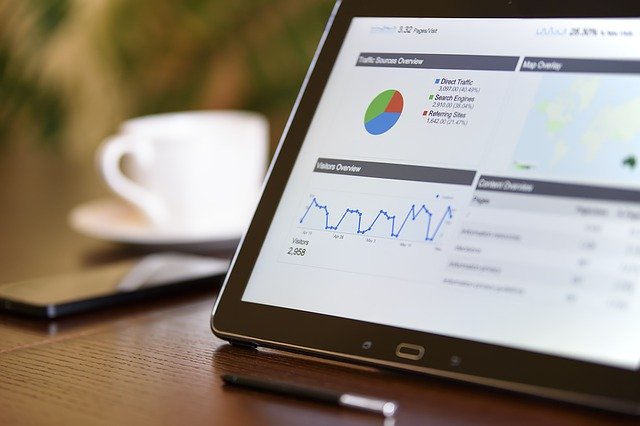 It is all about understanding who your customers and potential customers are, and nurturing the relationships you have with them. It is about identifying customer expectations and how you meet or go beyond their expectations.
CRM is based on one simple philosophy :
CRM is used to attract, win and find new customers , at the same time nurturing and retaining the old customer's relationships (by reducing the cost and time for customer service and streamlining the marketing process)
What Is CRM Marketing Is All About ?
Once you understand the meaning of CRM , it is pretty much clear now that the approach of building and sustaining long term customer relationships can be termed as the CRM marketing core principle.
So this type of marketing is used to grow your business by means of various marketing channels and it is mainly concerned with managing detailed information about individual customers (to gain customer loyalty in the long run) .
CRM tools are mainly used to implement the CRM methodologies to predict customer behavior based upon their online digital engagements . These marketing tools are used to predict the customer needs in advance , then market the products through the right marketing channels and targeting the right audience segments by using specific delivery channels . 
The main philosophy of the CRM marketing can be termed as follows :
CRM marketing is a way by which any organization can able to showcase its customer centric thinking by means of focussing on the customer needs and profitability at the same time . 
The insights gained by the CRM tools, help the companies to manage the profitability of specific accounts, and generally act as the feeder inputs for the CRM marketing campaigns . 
Check out the high paying digital marketing jobs here !!
Main expected outcomes from any CRM marketing strategy are as follows :
1. Improved lead management 
2. Better customer response 
3. Improved customer relationships and loyalty 
4. Increased cross selling opportunities 
What Is The Purpose/Features Of CRM Marketing Initiatives ?
CRM marketing is basically a kind of marketing niche where customer engagement and relationships are given the topmost priority . The features of any CRM marketing campaign is as mentioned below :
1. It helps businesses to target a more desired concentrated audience (and thereby increasing the engagement) in this scattered open market .
2. This is done to reduce marketing costs (as it is targeted towards only a specific segment and not for all) , to understand the customer needs and services to meet their demands 
3. It helps companies to understand which products are performing well and which all need improvements in the market based on customer engagement stats . 
4. It helps to improve the sales figures as you are providing them more personalized content equipped by all the details since now you can suggest an idea, give information, and even shape the entire communication in such a way that it suits any specific customer. In this way, CRM solutions enable marketing experts to focus more on the customer, not the product.
What Is CRM Marketing Automation ?
We have already seen what exactly CRM marketing means . Now its time to understand the more advanced terminologies i.e. the CRM Marketing Automation process and tools that can be used to achieve the same. At first you may think that both CRM and Marketing automation is nonetheless the same terms . But it is not so . 
CRM is basically meant for the sales team to increase the sales figures , by giving a complete overview of the leads , prospects, and customers . Whereas marketing automation is meant for the marketing team , it is used to manage campaigns , and also to manage lead generation program . 
So now we will integrate both in one single tool to get the combined outcome of sales and marketing outcomes. So in CRM marketing automation, we will have the best of both the worlds i.e. any CRM marketing automation tools will have all the sales inputs data (from CRM database) like the emails , mobile numbers,  calls, meetings etc . 
Now from the marketing automation counterpart, you will have all the info regarding the customer interactions like the website visits , emails they view etc . Now this combined info is particularly useful for the sales team for initiating talks with the prospective customers (about what and when ).  
The second usage of the CRM marketing automation is an essential automation of the complete process . It helps businesses to create truly automated personalized campaigns based on the inputs received from the CRM and marketing automation database .
So companies can gain necessary market segments in which the marketers can figure out other automated products , whereas the sales folks can deploy these directly within the CRM . 
Now once two teams combine their results , the marketers now can track each lead they pass over , also the revenue they generated . So with a CRM marketing automation tool , you can track the leads and get them ready for the sales team .
Once the lead progressed from the bottom of the funnel , it then qualify as a qualified sales lead (and now you may start tracking them in any CRM tool)
 

Best CRM Marketing Automation Tools You May Use !!
There are many CRM marketing automation software present today, but here we will mention the most widely used top five which can give you the best worth for your bucks (some are free as well) :
Hubspot CRM 

 
Salesforce 

Automation 

Zoho
Agile CRM
GreenRope
We will not review the above listed CRM tools here . We will surely cover it in our other blog posts . 
CRM Marketing Automation – Final Thoughts !!
Around 53% of the top-performing companies have CRM systems installed . Another study shows that those companies that invest in marketing automation have increased their revenue by 79% and high-quality leads by 76%. The results that you can get by integrating these tools are impressive. 
The study also found that more than 50% of internet users are willing to share their personal information, while more than 60% of them expect companies to send personalized messages. It is possible to send highly personalized messages to your customer base if you integrate CRM and marketing automation.
Your software will capture critical customer data that your audience is willing to share with you. It is possible to use that data later to send out personalized messages to them via various channels.
Hope you really enjoyed this post. Stay tuned for more interesting stuff in this series .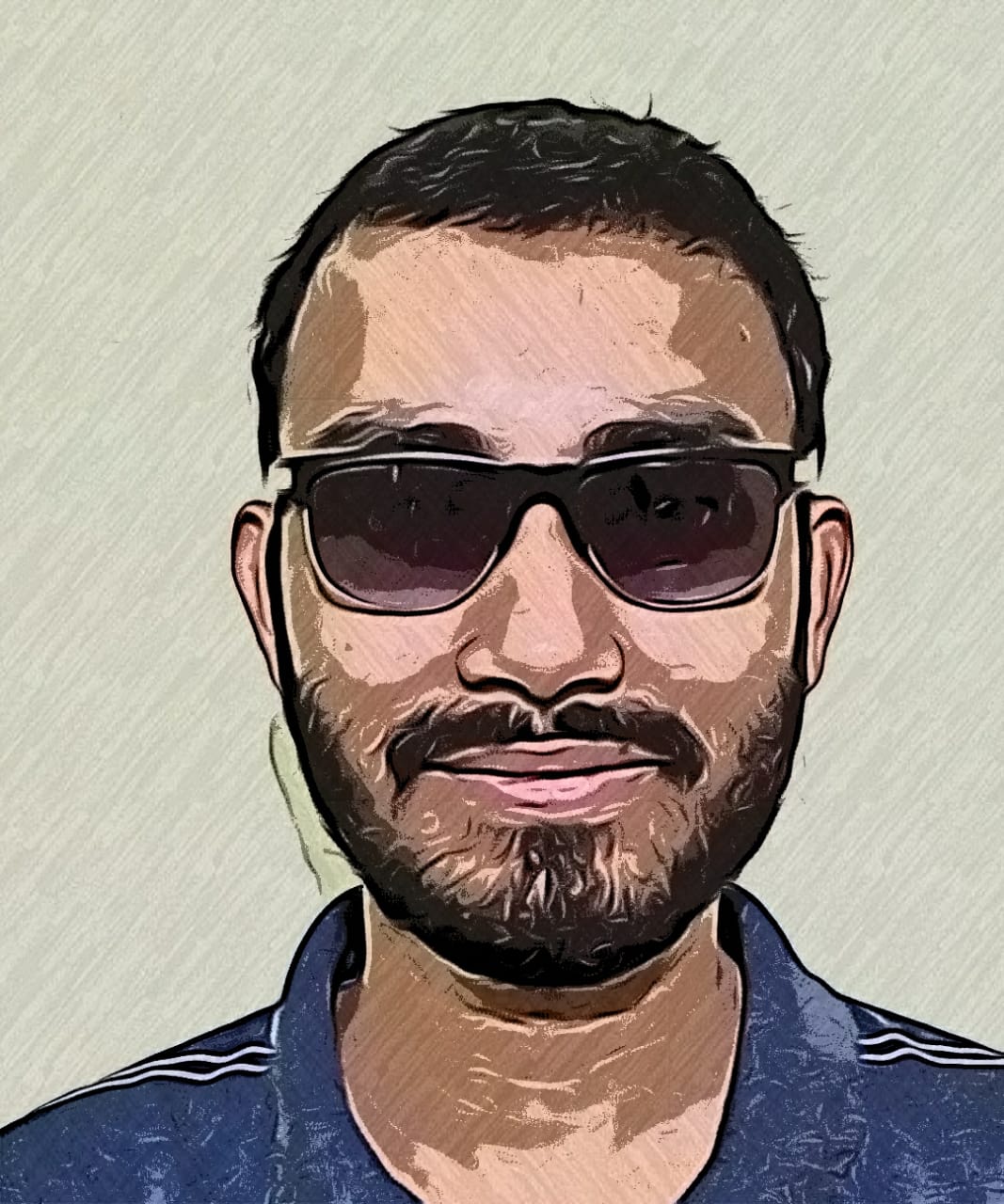 Aric is a tech enthusiast , who love to write about the tech related products and 'How To' blogs . IT Engineer by profession , right now working in the Automation field in a Software product company . The other hobbies includes singing , trekking and writing blogs .