Check Discord Status In 5 Seconds !! (All About Discord Server Status)
In the previous post, we have seen the detailed steps for using the screen sharing and video calling feature in Discord. Now in this post, we will see the procedure to check the Discord server status at any point in time. The steps are really very easy and useful. So let's understand the steps first .
How To Check The Discord Status  ?
Discord is indeed the best chat and text sharing platform. You can form a group or can drive in-person calls , all without a single penny .
So it is undoubtedly one of the most popular free communication service . You can further buy its premium plans , which also comes with additional features .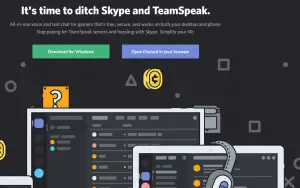 This application is really a big hit among young gamers and business professionals around the world to communicate and share the required content with each other seamlessly .
Now sometimes you may face some unavoidable circumstances . Or maybe you are the only one facing some specific issue with the Discord application .
So you have to first check your internet connection beforehand. Check your router and LAN status  . Then try to browse some other urls , if its working fine then you need to investigate further, and now the final step is to check the Discord server status right away .
Is Your Discord Application Down ?? – Check for Discord Server Status
Now since the internet is working fine, we have to now check for Discord server status. Let's see the steps involved in this :
1.  For checking the Discord status , you have to first go to the URL : https://status.discordapp.com/
2. In this url , you may check for the Discord status for all its services such as the voice servers , proxy, API keys etc
3. If there are some issues present then, the  for that particular service , it will show you the red mark and also the time duration for which it is not  working as shown below :

4. If everything is fine then it simply displays everything in working condition without any red marks as shown below :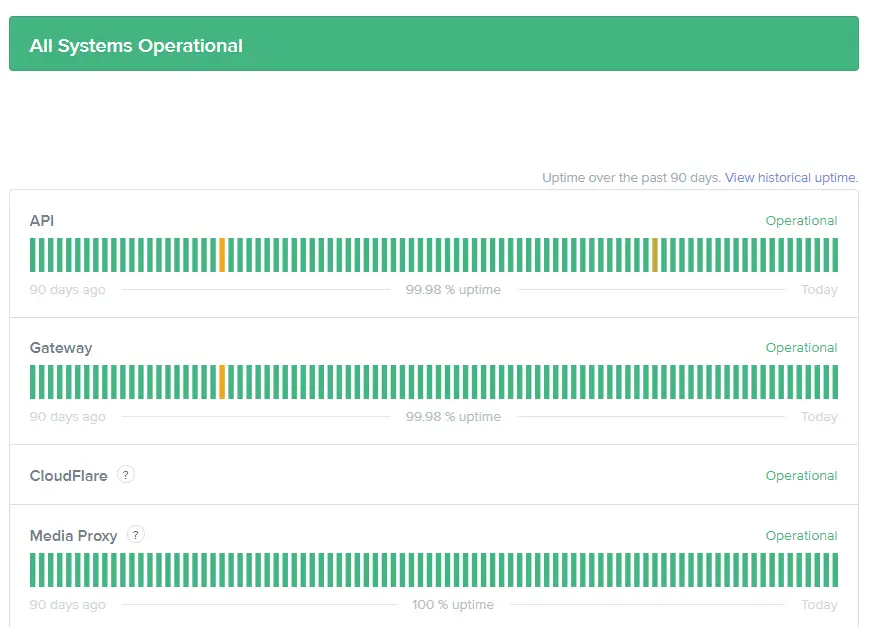 Additionally, you may also check for the Discord outage reports in this url : https://outage.report/discord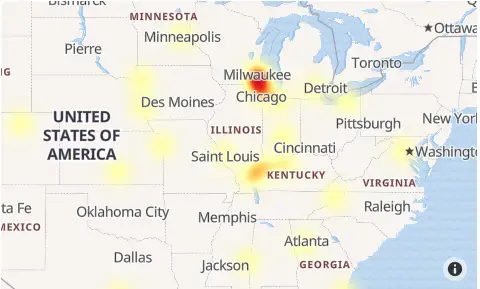 I hope you really enjoyed this post , stay tuned for other exciting stuff in this series .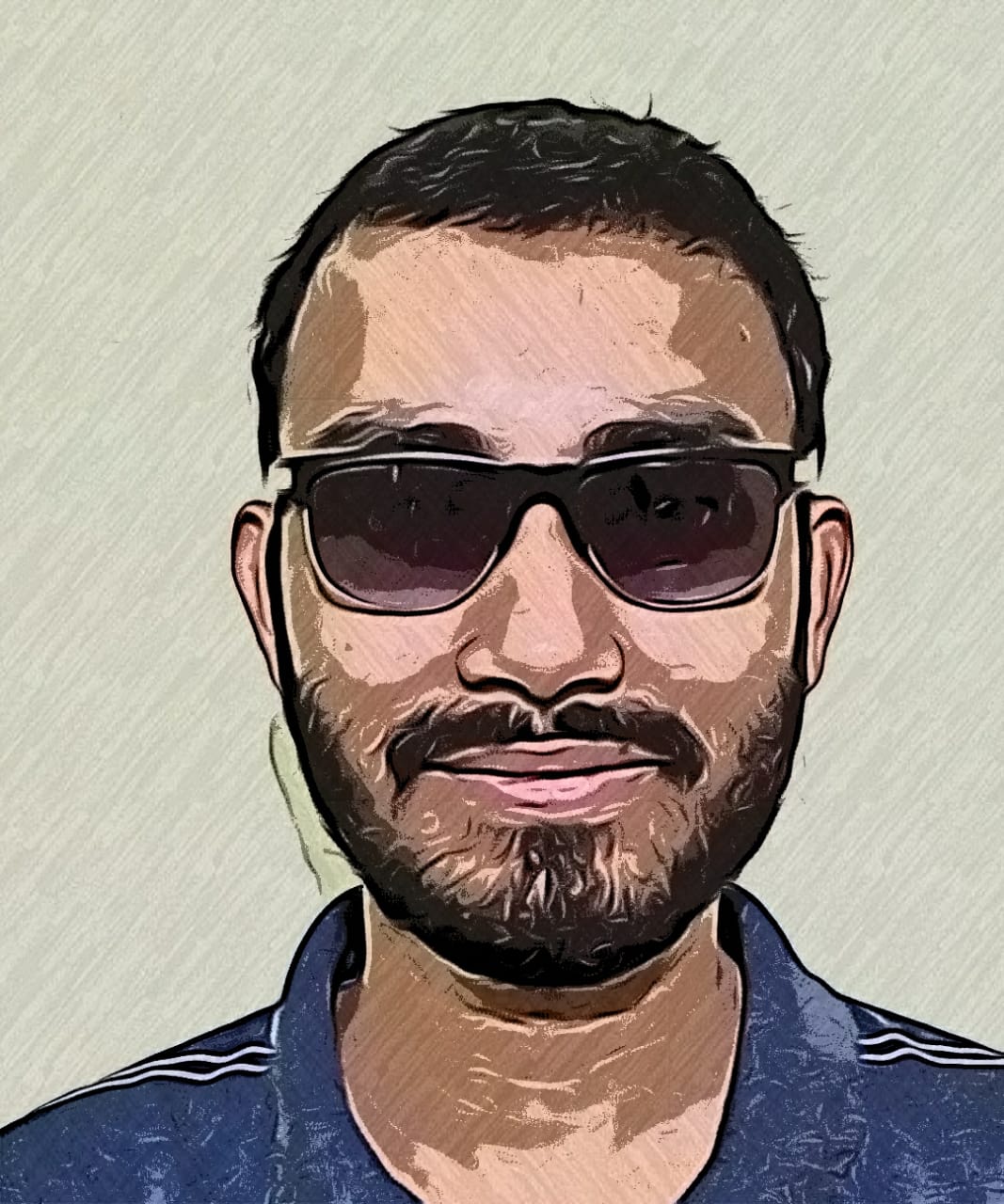 Aric is a tech enthusiast , who love to write about the tech related products and 'How To' blogs . IT Engineer by profession , right now working in the Automation field in a Software product company . The other hobbies includes singing , trekking and writing blogs .