All You Want To About The Paypal Shipping Labels And Paypal Ship Now Feature [Link]
Paypal is indeed a wonderful payments service provider worldwide. It is essentially promoting the use of digital payments transactions in place of paper and physical currencies all over the world .
So in this post, we will mainly talk about the Paypal shipping service, the other praiseworthy feature furnished by Paypal to us .  Also, you will get to learn about the Paypal shipping label and the Paypal ship now feature in detail .
What is this Paypal Shipping Service ?
Earlier if you want to start a business from home or any shop , you need to do the tedious shipping job on your own either through the USPS (United States Postal Service) or any other retail shipping provider . So for this, you need to visit the postal service center frequently , which is really tiresome.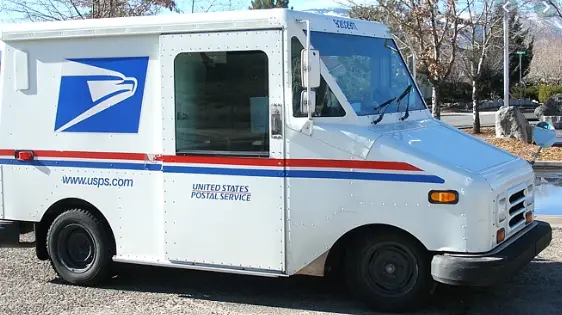 In order to make this shipping process simple and smooth , Paypal launched its standalone shipping service .  In Paypal shipping service you will get many add on advantages along with the Paypal trust every time you send/receive any shipping order .
With Paypal shipping let us first see the features it provides to you :
1. You can ship your product by USPS  or the UPS shipping services , additionally, you can get the tracking code to keep track of your timely delivery and shipment. (both domestic and international locations supported)
2. There is no monthly/yearly subscription fee whatsoever for this service provided by Paypal .  You need to just pay as per your shipment weight and the label you choose. So no more extra penny for this .
3. You can easily print the shipping labels directly from your Paypal account. Further, it will populate your shipping address directly from your saved records (hence no errors ) .
4. You can send one or more products at a time by providing the shipping details in batches and additionally, you can track/confirm the arrival of the shipments efficiently from your Paypal account dashboard .
5. Create and use the packing slips and also you can use the online customs form for easy international shipping . You may also send the shipping notifications to your customers right away .
6. On the payments page, you need to pay as per the service type , weight, and the size of your shipment . All the time you can avail the Paypal trust in the form of the Paypal seller protection policy . Also you can add the required insurance for your shipment .
Now its time to see the steps for using this Paypal shipping service from your end . So lets explore .
How To Use The Paypal Shipping Service – Step By Step Guide
Now its time to understand the procedure for utilizing this useful feature :
1. The very first step is  log in to Paypal application , for this first you need to click on the below link :
https://www.paypal.com/us/cgi-bin/webscr?cmd=_ship-now
The above link is the Paypal shipping link . You may bookmark this link for your convenience. On clicking this link , it may ask you to log in first (if you are not already logged in) .
2. Now after logging in, after clicking the Paypal shipping link , you can see the below page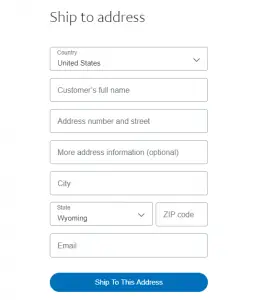 On this page , you have to give all the details for your customer's shipping address . Then after filling all the required details , you have to click on the link ' Ship To This Address ' in the below section .
3. In the next step you will see the below page :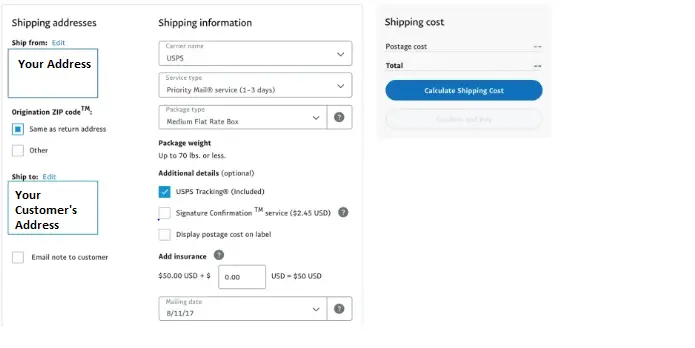 This is the main page , where you need to furnish all the important details regarding your shipment . You need to choose the carrier service name, service type, and the package type etc. There are additional features you may like , i.e. the tracking service , signature confirmation (paid service) etc .
In this, the USPS carrier service is my personal favourite choice . The First Class option in USPS (United States Postal Services) is the best and economically reasonable in my opinion . Also remember that your shipment should be less than 15.99 ounces in order to avail of the First Class service of the USPS .
Next is the package type , you have to select the packaging based upon your shipment size . I always prefer the Large type in general (for my products) . Then you have to weigh your shipment product .
For this, you can use the digital weighing scale , which eventually give you the weight in ounces and you are good to proceed with the next step .
Remember that if your product is weighing more than 15.99 ounces, then just put it in your regular mailer, but print a Priority label instead of a First Class label. Also for the First Class option , it can also only be a maximum of 18 inches by 22 inches in dimensions .
Also, there are many additional options , also you can opt for the insurance option for your shipment . Then lastly you have to give the mailing date . Finally, click "Calculate Shipping Cost" in the top right corner;  You will see something like this.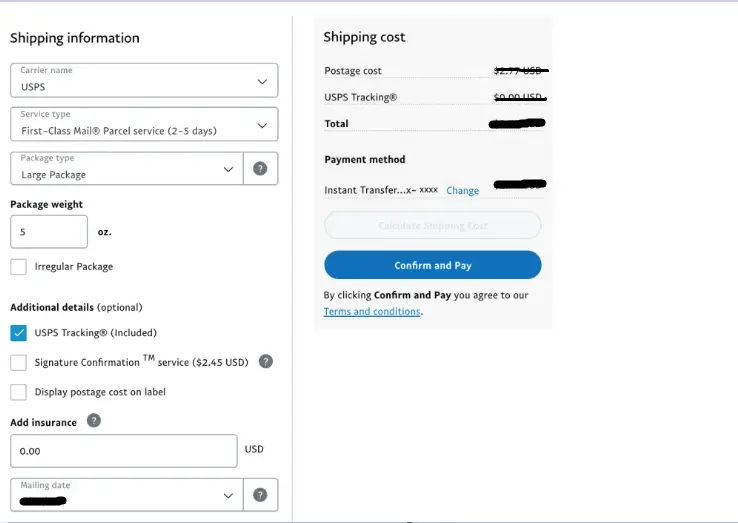 4. In this final step, you need to pay for the shipping by using any payment method i.e. Paypal balance , debit card, or credit card . Also if you have your bank account linked then directly you can pay for it. Now next we should see how to print the Paypal shipping label from your Paypal account .
How To Print Paypal Shipping Label From Any Paypal Account ?
So now you are interested in generating your Paypal shipping label. So for this, we need to follow the below steps :
1. For the Paypal shipping label , you have to repeat the steps till number 4 above. Once you click on ' Confirm and pay ' , then you need to click on ' Print '  present in the "Finish printing your label" page . It will automatically print your shipping label like this :
This you need to paste it on the shipment packaging with a nice tape (good adhesive) . If you want you can use other fancy labels from Avery, you no need to tape it , as it has a label on one side and in the other, it has a peel and sticks thing. Also do not tape over the barcode by any means.
UPS labels must be purchased with a PayPal balance. If you don't have enough money in your PayPal balance, add money to your account. You can create your label after the money has posted to your account .
2. When you print the Paypal shipping label , you will also get the below part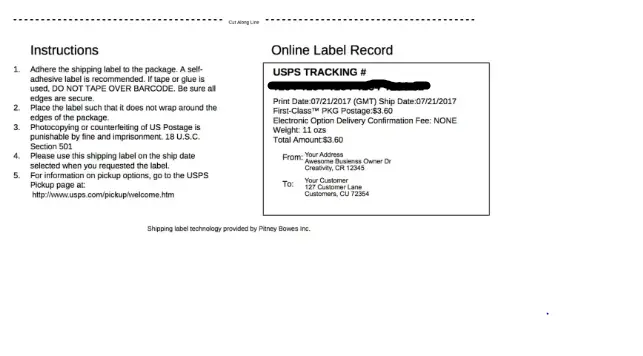 This part mainly contains the USPS tracking code (for your tracking purpose) . Also, you can find important instructions here .Please go through it , if you are using it for the first time . No need to paste it in your shipment .
Last but not the least , you need to put your shipment in any of the USPS collection bins(or any post office) out there near your house . That's it . No more trips and follow ups with the postal department . So you can now just sit back and relax .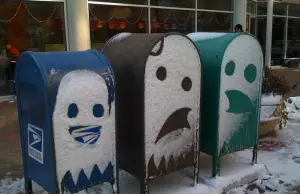 Note : Packages have to be shipped right away/same day/next day to match the label print date .
One of the biggest reasons I use the Paypal shipping is their shipping rates . If you use the Paypal shipping service , it will automatically make you eligible for the commercial/business rates and not the retail rates ( bit costlier ) . The shipping rates gradually increases as the weight increases .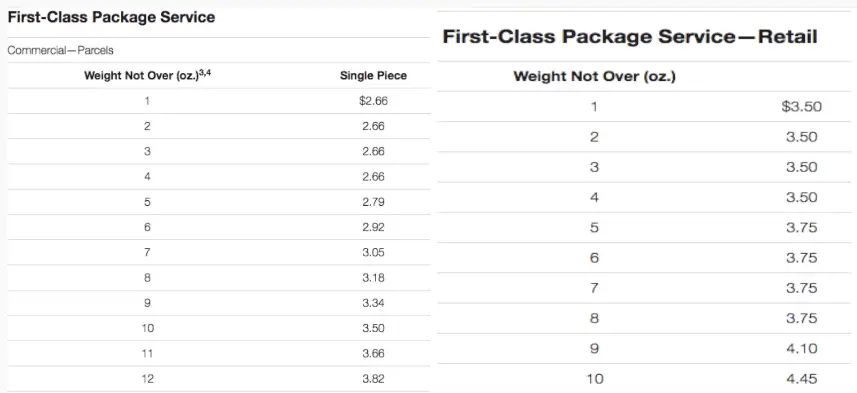 If you are returning an item (as a buyer) to a seller due to a dispute or claim you may be eligible for a program called Return Shipping on Us that reimburses your return shipping costs. So no need to worry about your returns anymore.
You can see the clear difference as above. So once again i want to give you he Paypal ship now link i.e
https://www.paypal.com/us/cgi-bin/webscr?cmd=_ship-now
So you can now easily deliver your desired shipments from your doorstep with this trustworthy feature . So what are you waiting for , just go ahead and try it right away .
Hope this really helps you in some way. Let me know your thoughts in the comments section. Stay tuned for other interesting stuff .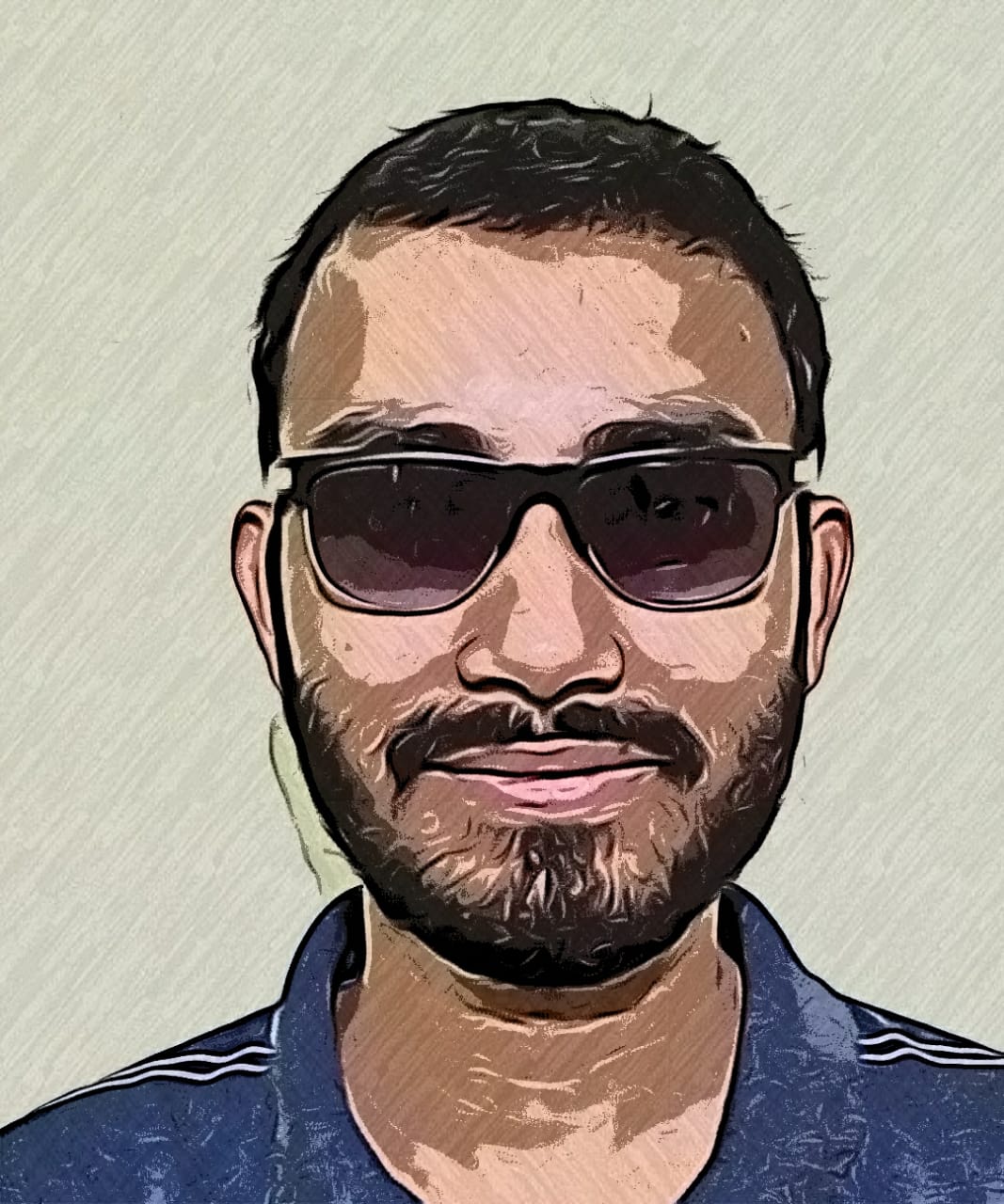 Aric is a tech enthusiast , who love to write about the tech related products and 'How To' blogs . IT Engineer by profession , right now working in the Automation field in a Software product company . The other hobbies includes singing , trekking and writing blogs .