Top 8 Ways To Earn Extra Bucks From Lucrative Work From Home Based Online Jobs ?
With home-based jobs, you can easily earn extra bucks money from home. This kind of job is becoming more and more popular. There may be many reasons why you want to earn money with work from jobs like one has small children, lives abroad, or simply wants to earn money from home as a side income.
With the advancement of digitalization, there are more and more jobs that can be done at home. We show you the best sources of income while being at home and tell you how much you can earn with it. But in the end, you have to make the tough decision of choosing among them the best job for you.
1. Work from home for market research institutes !!
One of the easiest and best ways to work from home is through online surveys. You can register for free with the portals with just a few clicks and start working from home right away. Many portals even give you a starting credit of a few euros/cents.
As soon as you have registered, you will be invited to online surveys. You can then answer the surveys at home from your cell phone or laptop and get paid directly for each completed survey. The more surveys you complete, the more money you earn from home. You can answer the surveys where and when you want. A survey takes about 5-15 minutes. You can earn up to 1$ – 2$ per survey.
We recommend that you register with as many market research portals as possible. Then you will get many invitations and you can choose the best-paid surveys.
The practical thing about online surveys is that you can really answer them from anywhere. For example, if you're waiting in line at the supermarket for 5 minutes, you can use that time to answer surveys. You can also conveniently use the commercial break at home in front of the TV to earn a few bucks in 5 minutes.
Learn the basics of CRM marketing strategy here !!
2. Work from home as product tester !!
Another very popular form of online remote job is the testing of products for money. To do this, you simply register with the portals with a few clicks online. Then you can choose from the available products that you want to test as your assignment.
A random generator then decides who the testers are. You can usually even keep the products. And you also get paid for your work as a product tester.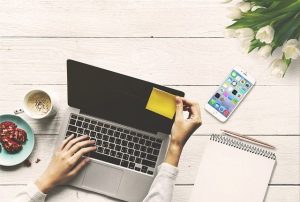 There is a wide range of paid product tests. There are drugstore products, cosmetics, food, household goods, and even technology products to test. The products usually come from reputable manufacturers.
By the way, these portals do not only organize product tests. You can also take part in online surveys and earn money.
3. Work from home as a Babysitter !!
Another good job from home is working as a babysitter. If you take care of children, you can work from home and earn up to 30 € per hour. Then parents drop off their children in the morning and pick them up again after work. This way you can take on several children at once and earn more per hour. This is also very practical because you really have a job from home.
Otherwise, you can also work as a babysitter. In this case, however, you usually look after the children in the parents' apartment. The job does not take place directly in your home. In addition, babysitters are more in demand in the evening.
The advantage of working at home as a babysitter is that the baby probably sleeps very early, so you can use the time for other things, such as earning money with online surveys on your cell phone. Effectively, you get a higher hourly wage.
The best thing to do is to register with such sites. It will cost you a few minutes and is completely free. There you can see at a glance the childcare requests from parents in your region. Parents enter the age and gender of their children, their place of residence, their needs, and their desired price. You can also post your offer there. Interested parents can then also contact you directly.
The big advantage of this kind of home job is that you decide when, how long and how many children of what age you want to look after. You can also set the price yourself.
4. Work from home as a tutor !!
Also as an online tutor, you have a good job from home. Depending on what knowledge you already have and what you could teach, you can earn up to 35$ per hour. You can give the lessons when you want. If you are not flexible in terms of location, you can also teach via webcam.
Particularly in demand are school subjects such as math, Latin, or German. However, if you have a university degree, you can also tutor students and receive a higher hourly rate. However, it does not always have to be a school or university subject that you teach. For example, if you can play an instrument, you can also tutor in it.
At some sites, you can see the requests for tutors in your area with just a few clicks. Interested tutoring students enter their needs, their level, their location, and their willingness to pay.
Many students are also interested in online lessons via webcam. You can do the job from home. You can also post your offer on the portal. Create a free account directly. It will cost you a few minutes.
Check this article for in-depth info about the Salesforce Einstien Analytics !!
5. Work from home as a virtual assistant !!
You can also work for companies at home and abroad as a secretary from home. Although it is relatively difficult to get a permanent job as a secretary from the home office, it is quite easy to get jobs as a virtual assistant.
You can take on all kinds of tasks that arise in day-to-day business. For example, you could do the following work from home:
Updates on the homepage
Information research
social media
Correspondence
Prepare financial accounting
As a virtual assistant, you are usually a freelancer and not a permanent employee. This means that you work on the account and not with an employment contract. Thanks to the small business regulation, you can start working on your own account quite easily and without complications.
The billing works either on the basis of fixed rates for the provision of a certain service or on an hourly basis. This varies from client to client. How much money you can earn per hour depends on your qualifications.
You can find jobs as a virtual assistant and other freelancer jobs in our freelancer job exchange like freelancer.
6. Working from home as a data entry clerk !!
Data collectors from the home office are also, particularly in demand. In times of advancing digitalization, more and more data is collected from the Internet in a certain format. Normally, you research certain information on the Internet according to specifications and then transfer it into a mask.
Payment is usually made per checked data record. That is, the faster you research, the more you effectively earn per hour. You can also choose for yourself when and how many data records you enter. This job is therefore particularly flexible.
You can also find jobs in data entry via our freelancer job exchange.
7. Work from home as a translator !!
If you speak another language besides English, you can also take a job from home as a translator. The more exotic the language you speak and the higher your language level, the more money you will get for the translation.
By the way, you can work as a translator even if you do not have a native level in 2 languages. As long as you understand foreign texts well enough, you can translate them into English.
For translation work, you usually get a price per cent per word. The higher your language level and the more exotic and in demand the language, the higher your price per word.
You are also very flexible in this home-based job. Normally, you will receive a text to be translated and a deadline by which the translation is needed. When exactly you translate the text is up to you.
You can also find job postings for translation jobs on our freelancer job board.
8. Work at home as a salesman !!
Almost everyone has mountains of things lying around at home that they don't need and don't use. This stuff might be worth hundreds, if not thousands of Dollars!!
First of all, go through your closet. Surely there are kilos of clothes and shoes that you haven't worn in years. You may even have pieces that you've never worn. You can easily get rid of these clothes and shoes through an online buying service.
For example, you can easily get 25$ for branded suits. This works easily and with a few clicks. You just enter part by part on the momox website (German) and the portal will automatically and immediately tell you how much they will buy it for.
All you have to do is enter what the item is (e.g. jeans) and the brand (e.g. Tommy Hilfiger). As soon as you have a purchase value of 10 € you can send momox the goods for free and get your money transferred within a few days.
But this does not only work with clothes, shoes, and accessories. You can also get rid of electronics, books, games, CDs, and DVDs for hundreds of euros with just a few clicks.
Hope you really like this post related to the list of the best home based online jobs at present times. Stay tuned for more stuff in this series.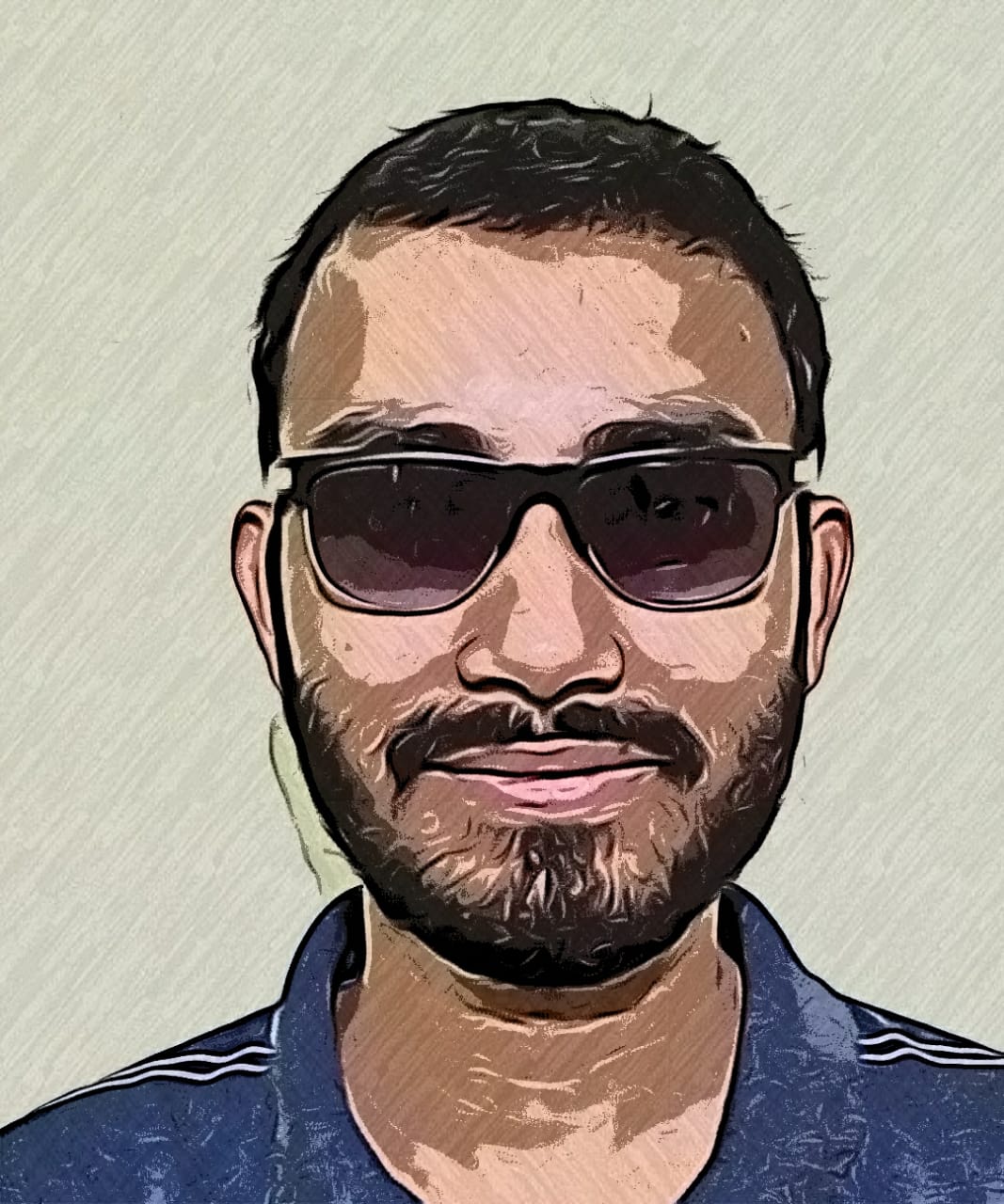 Aric is a tech enthusiast , who love to write about the tech related products and 'How To' blogs . IT Engineer by profession , right now working in the Automation field in a Software product company . The other hobbies includes singing , trekking and writing blogs .