How to make a video ads for YouTube – A Brief Guide !!
This is the right time for you to catch the attention of a wider audience on the largest video streaming site in the world with the best video ad maker. Yes, you got it right. It's YouTube! There is no other platform that offers as wide an audience as the present entertainment sensation YouTube.
Online video advertisements on YouTube can help businesses in reaching new customers easily and quickly. This will also make brand awareness a top priority for businesses.
Make Your Choice of Templates and Video Clips !!
Now coming to the point of how to make video advertisements for YouTube, you sure have a video ad-making tool at your disposal, but how do you go about with the procedure.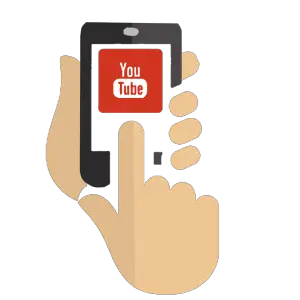 Simple, make your choice from an extensive selection of professionally designed templates and video clips. Or you can even start right from scratch. You even get the option of uploading music, images, and personal video clips.
YouTube ad-maker like InVideo have all the resources business marketers and pro-level artists require for creating top-quality advertising videos. With the right ad maker, you can remain assured of making ads that not only stand out but even transform the viewers into consumers.
Check out this article for the YouTube Ads setup detailed steps !!
Choose any storyboard template for jump-starting your assignment. Next, customize the template to fit your exclusive brand message. With InVideo , you do not need to start your video ad-making process from scratch. The YouTube templates you get will help you make videos with the best practices built-in.
Add Images and Video Footages
Next, you can upload video clips and photos of your choice by using the ad-makers drag and drop editor. This is one step where you have the option of adding product clips or shots of spokespeople having a word about your products, services, and brand. Try to be as creative as you can in this step.
Customize Visual Effects and Music
The use of eye-popping music and visuals will genuinely help you in catching the attention of the viewers quickly. Make sure to choose any licensed music or song from your ad maker's extensive media library.
The next step is pairing the song or the music with dynamic transitions and filters. You can use GarageBand for PC to making these music transitions for your video. This way, you will be getting the audience interested in your video immediately.
Making Video Ads for YouTube: Best Practices
The YouTube advertising engine is truly capable and powerful of limitless optimization tweaks. However, it is how you build a connection with the people that will decide on your ad's success or failure.
This means you need to be very careful with the creative choices that you make. Some tips that can help you make effective and attention-grabbing video ads for YouTube are as follows:
Hook the Viewers Instantly by Doing Something Exclusive
So, what is it that goes into hooking the viewers on YouTube? Is it a familiar face or strong emotion or mood? Or is it the tight construction of key faces or products? Perhaps an unusual or surprising genre choice such as suspense or humor? It may be a peppy song!
Of course, the intro of your video is very important. Maybe the opening shot will have nothing to do with the remaining part of your video. But you can always use it as bait for catching the interest of the users. Make sure your opening is sufficiently jaunty to work wonders for your advertising endeavors.
Branding Early Is Fine but Make Sure to Brand Meaningfully
Reports put down that the top-of-the-funnel awareness or brand advertisements perform well if the branding appears within the first three to five seconds and throughout the ad.
On the other hand, the ads aimed towards down-the-funnel audiences can go for branding later to allow the viewers to properly engage with the ad's story and drive higher watch duration.
So the takeaway here is that branding is something more than simply ensuring that the brand logo shows up in the first five seconds of the YouTube advertisement. If you want your video ad to be truly professional and result-oriented, make sure it personifies your business in every aspect.
Use Story and Emotion for Building Connection
You might have heard experts saying that it is important for you to narrate a story very well in your video advertisement. That's true but only to a considerable extent. Now, almost anyone can narrate a story, but the key lies in narrating an effective story.
You need to take some risk, put your best foot forward and tell a story that actually takes some form of risk. And yes, if you already have the different resources required for multi-ad sequencing, you can use varied narratives.
Get People into Taking the Next Step
As is the case with any video advertisement, your YouTube video ad should have an objective, and it is this objective will help you measure the success of your ad. If the main objective of your marketing campaign on YouTube is getting sales, clicks, conversions, and traffic, consider setting up your ad for an active campaign.
Use the Templates of Your Choice without Any Fear
Indeed, your business will not have a huge budget. And if at all, it has a huge budget, you cannot afford to spend it exorbitantly, right? So, to keep the finances going your way, you need to focus on creating simple, personable, and quick video ads that are highly effective.
The only thing you should work on is getting your message right. If you have the message clear, you do not require any Hollywood A-lister as the ambassador of your brand. If you are using a video ad maker, you will find a complete toolkit with templates to get you on the path of making masterpieces.
The Bottom Line
That is all for today! Follow the tips shared above to create awesome video ads. If you really want to make video ads for YouTube, start small; try learning from experiences and optimize the ads for the future.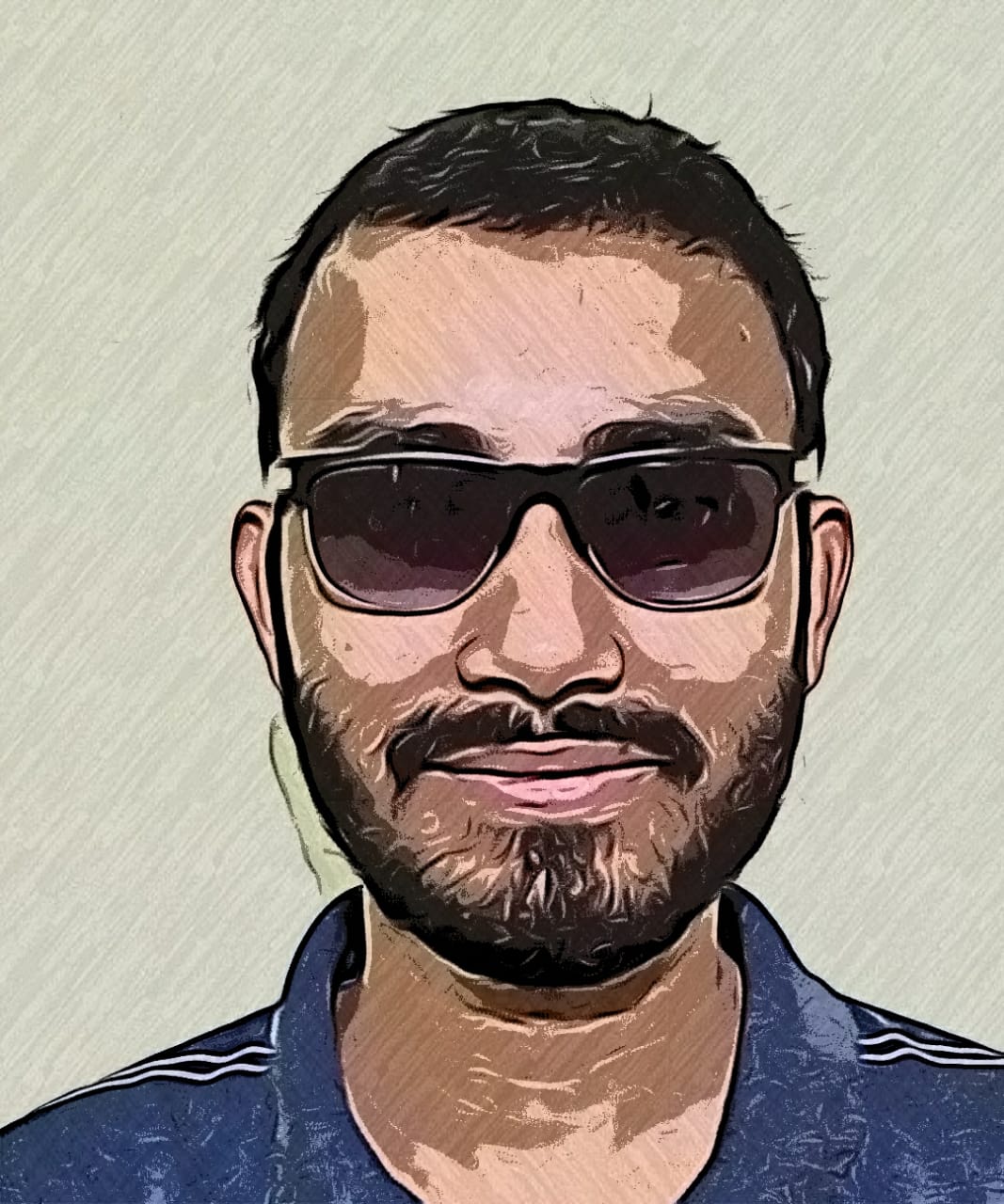 Aric is a tech enthusiast , who love to write about the tech related products and 'How To' blogs . IT Engineer by profession , right now working in the Automation field in a Software product company . The other hobbies includes singing , trekking and writing blogs .