How to do Google Hangout Screen Sharing ? ( Google Hangout Screenshare Steps)
In this post we are basically interested on the Google Hangout Screen sharing steps . Google Hangout is indeed an important  and feature rich communication and messaging platform . It was originally the part of Google+ ,but from 2013 it was revamped and launched as a standalone product integrating the Google+ Messenger and Google Talk into Hangouts . So now in Hangouts , if you want to view your screen to other attendees right away , then you just proceed further for the steps to do so .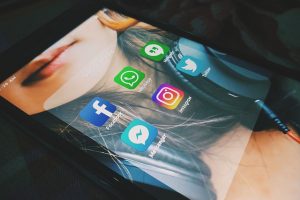 Sometimes it is lot more easier to depict and convey the actual meaning of some presentation or document visually and not verbally .  So Google Hangout precisely provides all the features required to establish itself as an undisputed leader in the Enterprise communication platforms . With Hangouts you can do audio , messaging , video sharing and screen sharing with perfect ease .
So without wasting any time further , let's start understanding the steps needed for this .
Google Hangout Screen Sharing Troubleshooting Steps
So before we look into the steps for screen sharing , let us see some troubleshooting steps if you are unable to start the video calling session in Google Hangout application . If you face any issues then you may do the following steps :
1. Check for your internet connectivity . Sometimes a slow internet may adversely affect your video calling session , as it consumes very high bandwidth . So do check for this .
2. Clear your browsing cache of the browser you are using . So sometimes it is better for the browser to load the application page fresh rather from the old saved page in the cache .
3. Check for the login credentials in your Google account for any issues or conflicts . Also you may switch browser to check for the smooth working of the Google Hangout application .
Google Hangout Screen Sharing Steps – Complete Guide
So now if you are fine with everything , then just go ahead and enjoy the screen sharing feature in your favorite Hangout application . You have to follow the below steps :
1. Firstly , you have to open the Hangout App in your device . Then click on the ' Compose 'option and you have to first start a new video call session .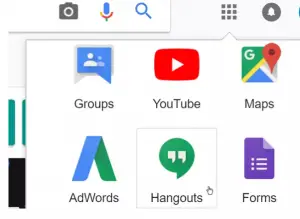 2. Then you may be instructed to choose the participant you want to start the video call with in the room or all of them . So just select the participants and start a video call session right away .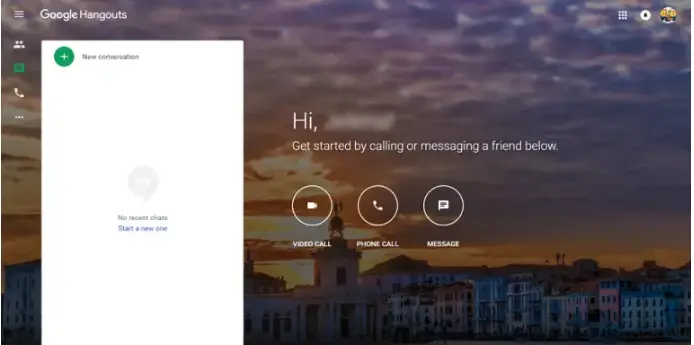 3. After selection , click on the ' Video Call ' option . Now you will view the video calling window with all the options present in the same screen .
4. So now since we want to share screen , then you want to click on the third option in the left menu bar ( green colored rectangle with white arrow option) .
5. After clicking on the screen sharing option , it will ask for your choice to select the screen sharing choice . It will prompt you to choose from the below two options :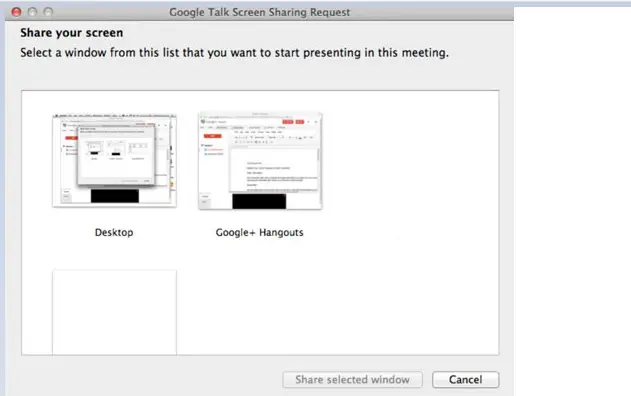 5.1 Share your entire screen – With this you will enable the other attendees to view your entire screen right away , do remember that this is the default option .
5.2 Share specific application window – With this you can able to share a particular application window such as some document or some spreadsheet etc with other user (single application only) .
6. After selecting the choice you want to do , click on the 'Share' button , any actions you perform with your mouse and keyboard will be able to be viewed by the other members who have visited the Hangout. Everything will be shared in a full screen mode to others . (the option can be termed as 'start screenshare' for a browser other than the Google Chrome)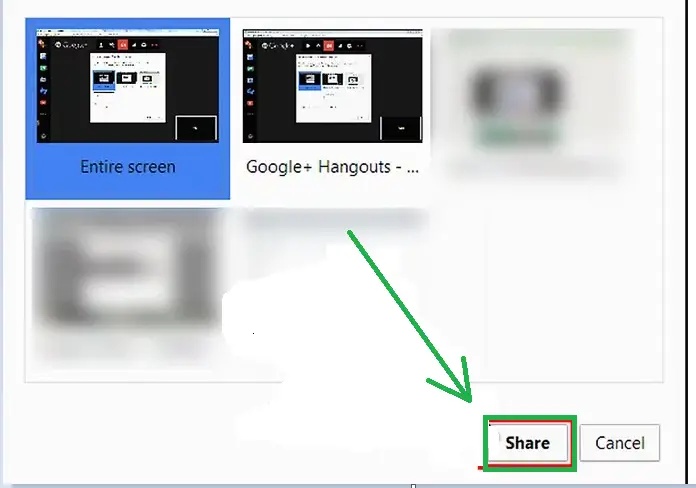 7. Sharing screen with others might take few seconds to load the video feed , so kindly be patient . When the video finally loaded ,then just click on the option ' Present to everyone ' button . This finally starts the screen sharing of the desired screen you want .
8. Everyone in the call can able to view the entire screen and also the actions performed by you here after . Finally on finishing your mighty presentation , just click on the 'Stop' option present on the top of the sharing screen window .
9.On clicking 'Stop' , you can easily end the screen sharing but you will still be connected via the video call in your Hangout application , so if you decided to end the video calling right away , then also it will abruptly terminate the screen sharing session .
10.If you are using classic Hangouts from hangouts.google.com or Gmail:
10.1.  Click the 3 dot menu icon at top right corner
10.2.  Select "Screen share"
10.3. After this all the steps will remain same as stated earlier .
Google Hangout Screen Sharing – Final Thoughts !!
One of the biggest advantage of using Google Hangout screen sharing feature is its cross platform compatibility . This simply means that a person using the Google Hangout can easily share the screen contents with any other user using some other devices based on different OS . For example , a Google Hangout user can share screen with the Mac OS user easily using the Google Hangout application . This is not possible fr an Apple's Facetime ( Apple's communication platform ) application user anyway .