Slack VS Discord – Clash Of The Team Chat Applications !!
As we all know that Slack is basically known for its workplace team collaborative specific features. On the other hand, we have the most trusted chat application for gamers i.e. the Discord tool. So you may think that both the applications are much different from each other.
But in reality, Discord and Slack applications are very similar in many aspects.  So in this post, we will mainly look into the differing points between these two communication behemoth i.e. Slack vs Discord in detail here . 
Firstly we should understand that the Discord is mainly a gamers specific chat application , whereas Slack is known for its streamlined work chat tool . We will initially look into the basic features in each of these . So without wasting further time, let us dig deep into the detailed comparison of both. 
Slack Vs Discord – What are the main differences ?
Let us first look into the main points , based on which we will make a clear-sighted decision later . The main points will be :
1. Ease of Use and simplicity
2. Seamless communication
3. App integration
4. Pricing
5. Security
So now we will precisely look into the above-mentioned points in detail . Just sit back and enjoy reading further .
Slack vs Discord : Ease of use and Simplicity !!
Before we talk about the interface , we should first look into the common features both this tool provides . So Discord and Slack indeed a well-equipped chat and communication applications .
You can easily make a voice , video, and text communication using these two . Moreover, both furnishes seamless compatibility cross-platform , being available for Windows , Mac OS etc (available in web, mobile, and desktop interfaces) .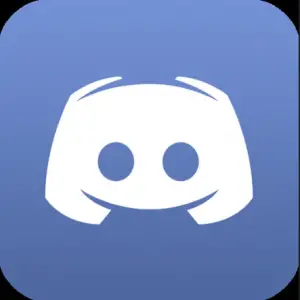 So Discord basically targeted for the gaming audience out there , and Slack is targeted towards the work related discussions. Both these offers a quite similar interface in terms of UI and graphics .
You can find the contacts on the left side panel in both. Also in Discord, you have to join different servers , whereas in Slack you have to join channels/teams . 

You can further change the color schemes of the UI in both , but in Slack, this is available only for the side panel . Further, you can do a custom CSS by using the custom CSS widget in the Slack application . As Discord is meant for gamers , you may find the overall usability and simplicity of Discord much easier than that of Slack . 
There are many customization options present in Slack , but at a first glance, you may find it difficult being a novice user. Also switching between teams in Slack is not so easy as compared to that in Discord (switching various servers).  
That being said , the overall design of Slack is just awesome and indeed intuitive . At the top left corner, you can find all the channels, threads, and messages. Slack precisely seems to be more business-friendly , where you can easily arrange work meetings . 
Final verdict : Slack is more efficient and organized (for work-related and formal discussions) , and Discord is very simple and easy to use chat application (for the like-minded members in the gaming community) . 
 Slack vs Discord – Seamless Communication !!
Both these offer an uninterrupted voice , text, and video communication platform . In Slack, you can view all the channels and members in the left sidebar .
So once you select any channel/individual member, you can start a conversation via text,audio, or in video format from the new window that is launched .  You can type message , send emojis or files etc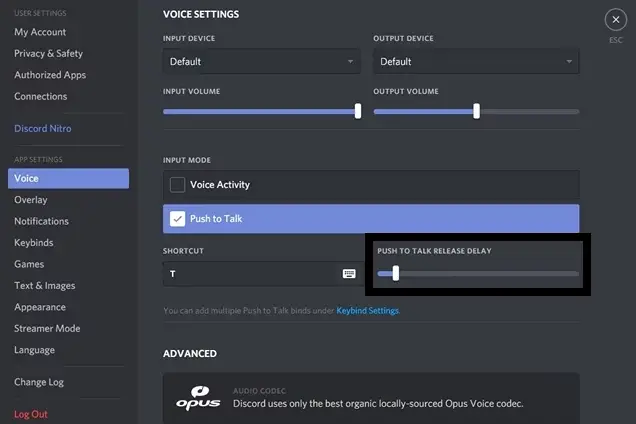 In Discord also you will find a similar interface , where on the left you can see all the available members list with whom you can start a conversation .  In both you can create custom emojis, Discord offers both text and voice conversational system . 
In Discord, you have servers , where there is no concept of public , private channels, or direct messages . Everything is associated with your Discord's user account , the server you will see in your account .
In Slack, you will have workspace each designated based on the login credentials you have . Every user has a separate login for each workspace they are in.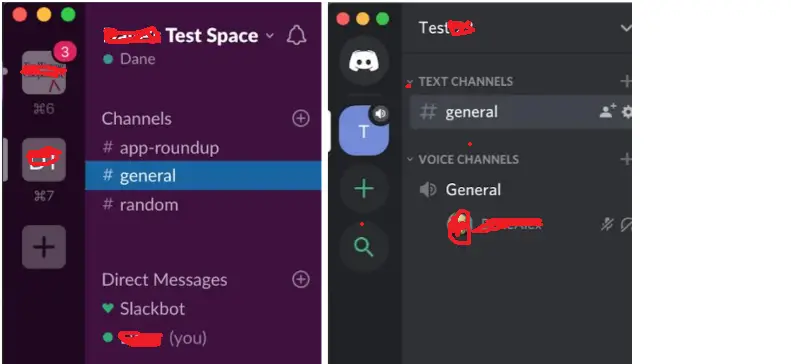 Once you've logged in to a workspace, you'll have access to all of its channels and be able to exchange direct messages with any other user in the workspace. For video chats , its limited to two members for the free plan in Slack .  For paid plan, it is upto 15 members .
Discord has a pretty amazing call feature, which helps the gamers to reach out and interact with other gamers, easily, so as to keep the fun going. 
Video call settings are very simple in Slack and it is much advanced in Discord where you can control things like echo cancellation or noise suppression . Push to talk is really a praiseworthy feature in Discord .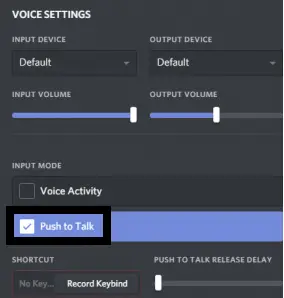 Discord vs Slack – App integration !!
Slack offers a way ahead in this field by offering close to 1000 native integrations like Google docs , Google drive etc . This essentially means that, if there are some changes occurred in your Google drive , you will surely be updated via notification . 
However , Discord is limited to 10 native integrations i.e  YouTube, Blizzard Entertainment, Twitch, Skype, Steam, Reddit, Facebook, Twitter, Spotify, and Xbox Live. 

In Slack , a separate thread will be maintained in between your Slack account and bot . You will also get a chance to change various settings like notifications , settings etc .
In the case of Discord, we have some unique bot that can make life easier by completing some simple steps like setting notifications, integrating third party apps , setting reminders etc .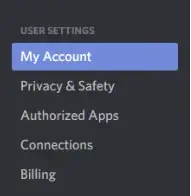 Discord bots are typically developed by the members of its gaming community to make any third party app integration easier . You have to first install these bots . 
4. Discord vs Slack – Pricing !!
One of the biggest advantage Discord offers is the features comes to its freemium account . The free Discord account indeed offers all the features , for which you have to pay in case of Slack .
For example, there is no limit for message history , you can do a video call with 9 members , unlimited server storage , upto 5000 members engaged in online conversation at any time.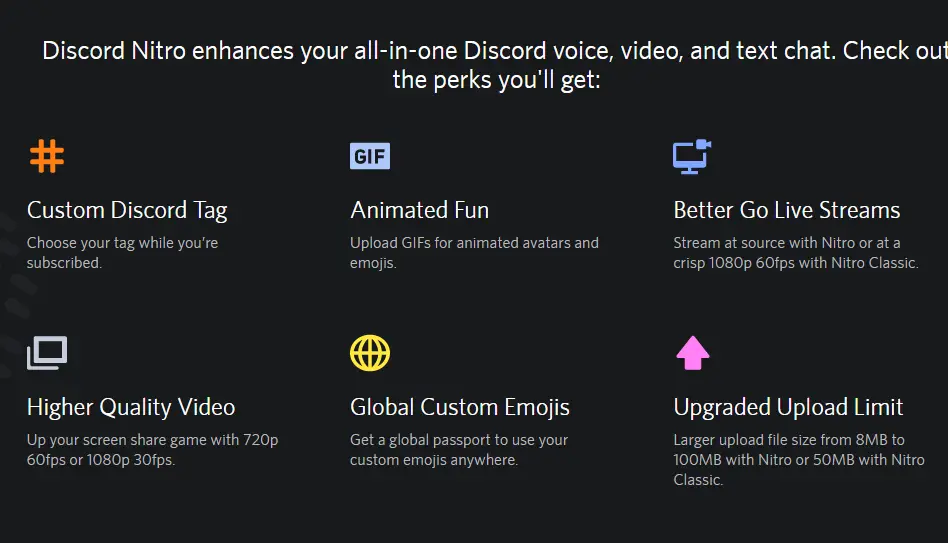 Discord do offer premium account named 'Nitro' . In the paid version, you will further get more customization options like tags etc . Also, the file uploading limit will be 50MB in paid account .  
Slack offers very limited features with its free account . You can initiate a video call with only upto two members . Slack allows for 10 integrations with third-party services, and up to 10,000 messages history limit .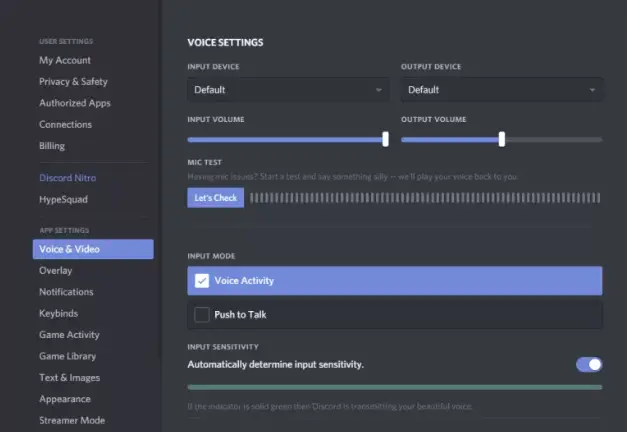 In the paid plan , you can initiate a video call with upto 15 persons . It offers unlimited message history, the ability to share channels, and a priority support service for its paid users. It offers 5GB in Free plan, 10GB – 20GB in Paid plans .  
Discord offers a paid plan for about 9.99$ per month . There is also an option for additional server usage by paying Nitro plan $4.99 user/month  . Slack offers a basic plan charging a standard $6.67 user/month . Also a premium plan by charging $12.50 user/month with additional features .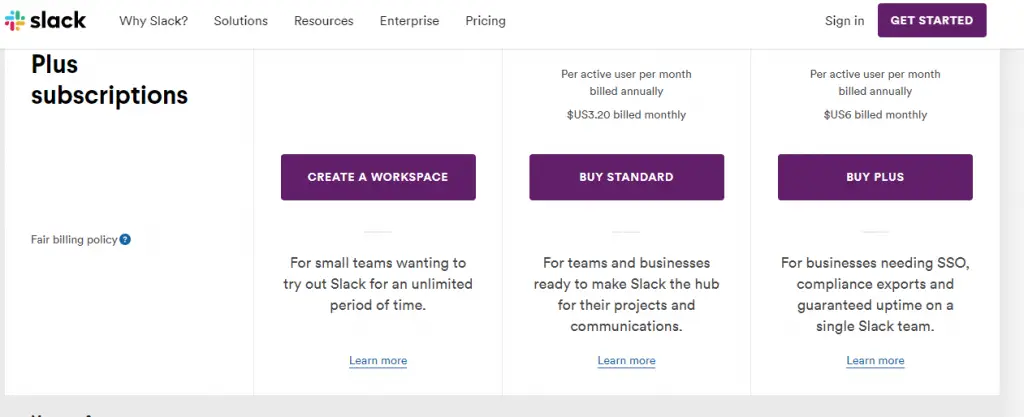 Discord vs Slack – Security !! 
Security is also one of the top points you should keep in mind before you settle with your favorite chat application . Slack maintains a central server to store all your messages . Moreover, Slack messages are not end to end encrypted , that means someone else can also read your messages and other confidential info.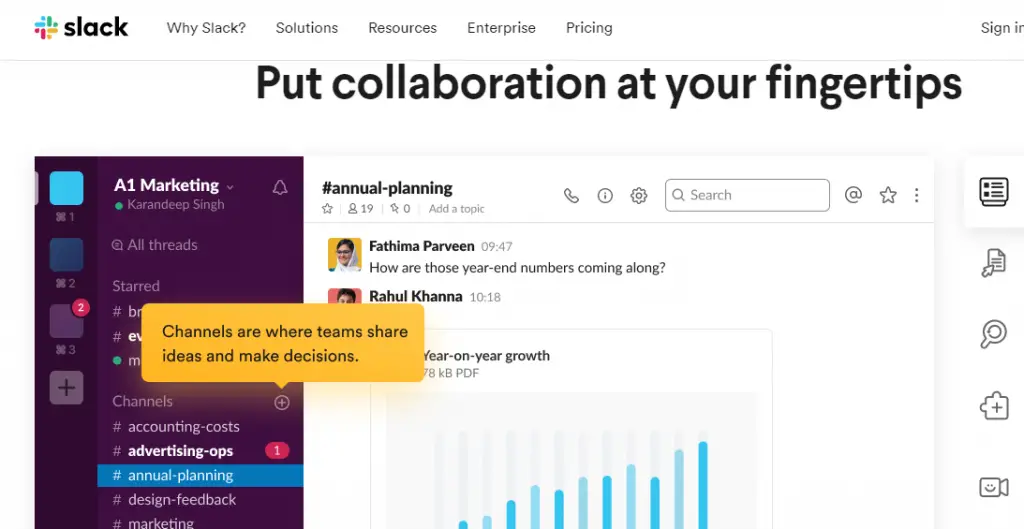 Discord is much secure and safe to use. You can anytime delete the unwanted message from your conversation window , it will automatically delete the message from the Discord server permanently right away .  
Slack versus Discord – The Final Word !!
Both of these i.e. Discord and Slack basically a chat application . Their targeted audience is different . One is mainly for gamers and the other one is for business development and formal talks . Both offer many things in common like the intuitive design , easy to use interface, seamless chat/voice/video communication between participants . 
Discord is a place where you can find other like minded gamers like you, it feels almost like a social network linked and banded together by communities . You can join specific servers and conversation threads . On the other hand , Slack is curated more for business related talks and like a corporate chat room . 
Last but not the least , Discord is a good choice for small teams, because of the great feature rich free plan. For larger teams , where enterprise – level workplace and a diverse enhancement oriented productivity is important, Slack is the undisputed winner . 
Hope you really enjoyed this post. Stay tuned for more interesting stuff in this series .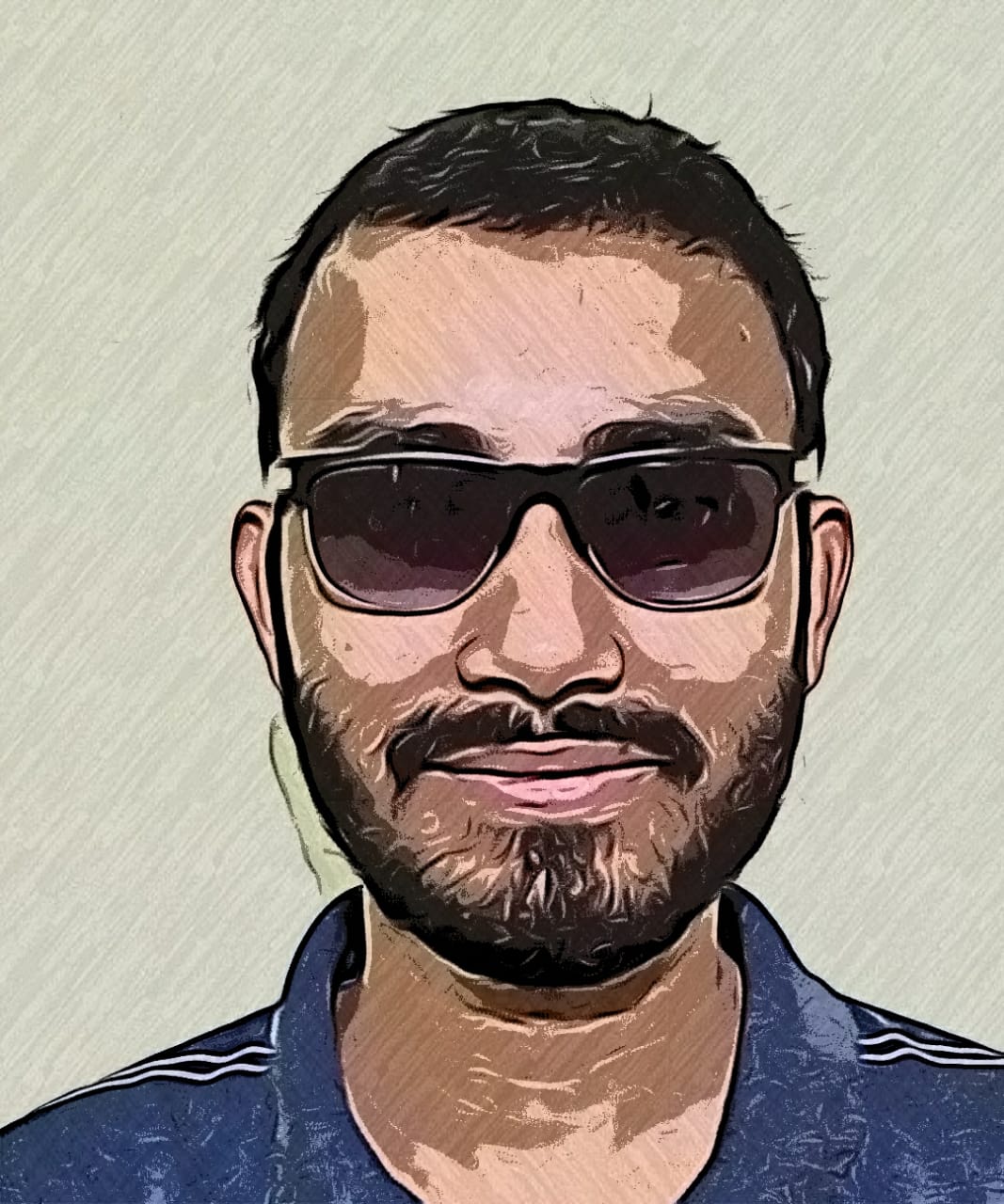 Aric is a tech enthusiast , who love to write about the tech related products and 'How To' blogs . IT Engineer by profession , right now working in the Automation field in a Software product company . The other hobbies includes singing , trekking and writing blogs .